Work Seamlessly with our Desktop Imaging
If you purchase a new computer, you will need or restore devices; you might not know about desktop imaging and leave it vulnerable to not being able to be restored. Computers Express will provide PC imaging services with one of the best technicians with years of experience in the field. Restoring an old PC or one that has been dysfunctional for a long time will need PC imaging. This will optimize your technology and improve your security. With our Desktop Imaging Service, your workflow will become safer. Our computer technicians are known for their professional behavior and the performance of tier services in due time. Here at Computers Express, you will find the solution to all your PC/Laptop issues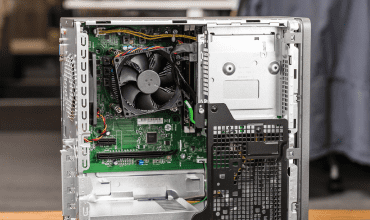 We also provide custom imaging for businesses. We can setup a computer image with all the software you use so that every computer in your business is setup with all the software you use. This also enables a quick setup of a new or existing computer in your office or business.
Have A Question? Contact Us Here!
If you have a question or have something to say, send us your message through this portal. An expert will get back to you within minimal time!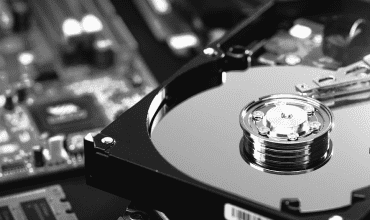 Get Desktop Imaging Service from our IT Technicians
All your PC/ Laptop issues will be resolved by our computer technicians with years of experience. Our certified technicians are known for their punctuality and professional behavior. For the convenience of our customers, we have on-site services available. If you cannot bring your system to us, we'll have our technician come to your home or office. If you need consultation regarding your system or if you're looking get in touch with us to know more and resolve all your PC/Laptop issues.

Mark McAlister
Google
Needed an all in one printer and didn't want to spend too much. Found a great option here. Saw some other good deals on computers there too.

TheGirlWithTheSmile
Google
Great company.. great prices.. love my touchscreen computer.. very knowledgeable.. you can't find a better person to do business with !!!

Mikayla Crouch
Google
best computer business out there, owner is extremely nice and is great to work with. if you need anything Dell, something worked on or just a neighbor to talk to he's the man to go to! thanks for my laptop!!